We don't usually spend a lot of time choosing a hot dog: a quick look, a quick sniff, a look around the vendor's stand. Some might check the seller's permits, but only the most cautious.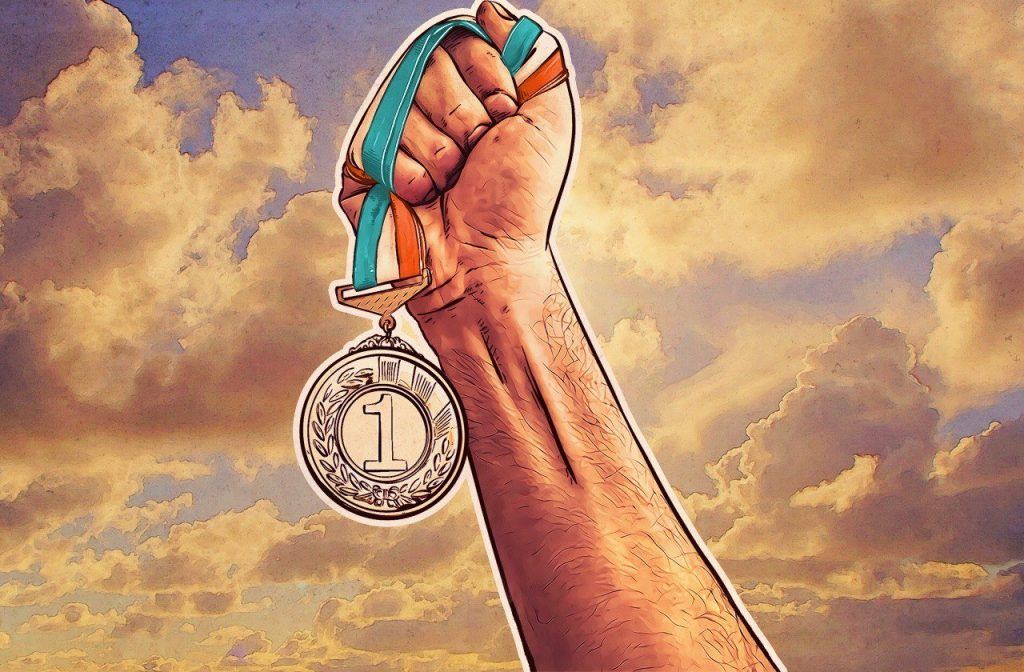 If you are choosing something bigger — a car, say, or an insurance provider — you go further. You might read user feedback and professional reviews online. (Of course, some ratings may be biased, but it's unlikely that all of them will be. The truth will come out sooner or later, even if a vendor seeds user reviews with flattery.)
When it comes to an antivirus purchase, you should look to the second scenario — and further. Antivirus software is complex, and even experienced users can't judge its mechanisms. Here, independent reviews and professional ratings are crucial.
You can find user feedback on anything, everywhere. But there are not so many professional reviewers in the cybersecurity world, and only a few independent laboratories test antivirus solutions. In this post we'd like to tell you how they evaluate our products.
These laboratories are independent, which means that they report hard results, reporting test results without bias. Kaspersky Lab and its rivals compete on a level playing field in their tests. In fact, in looking at independent test results and reviews, you'll often find security solutions that score similarly. In those cases, pay attention to how often the solution ranked well and how many laboratories ranked it high in a certain category. Also consider your priorities: iron protection versus ease of use, for example.
In this post we will tell about our awards and achievements, with links to labs' sites in case you want to read more and compare our results with those of our competitors.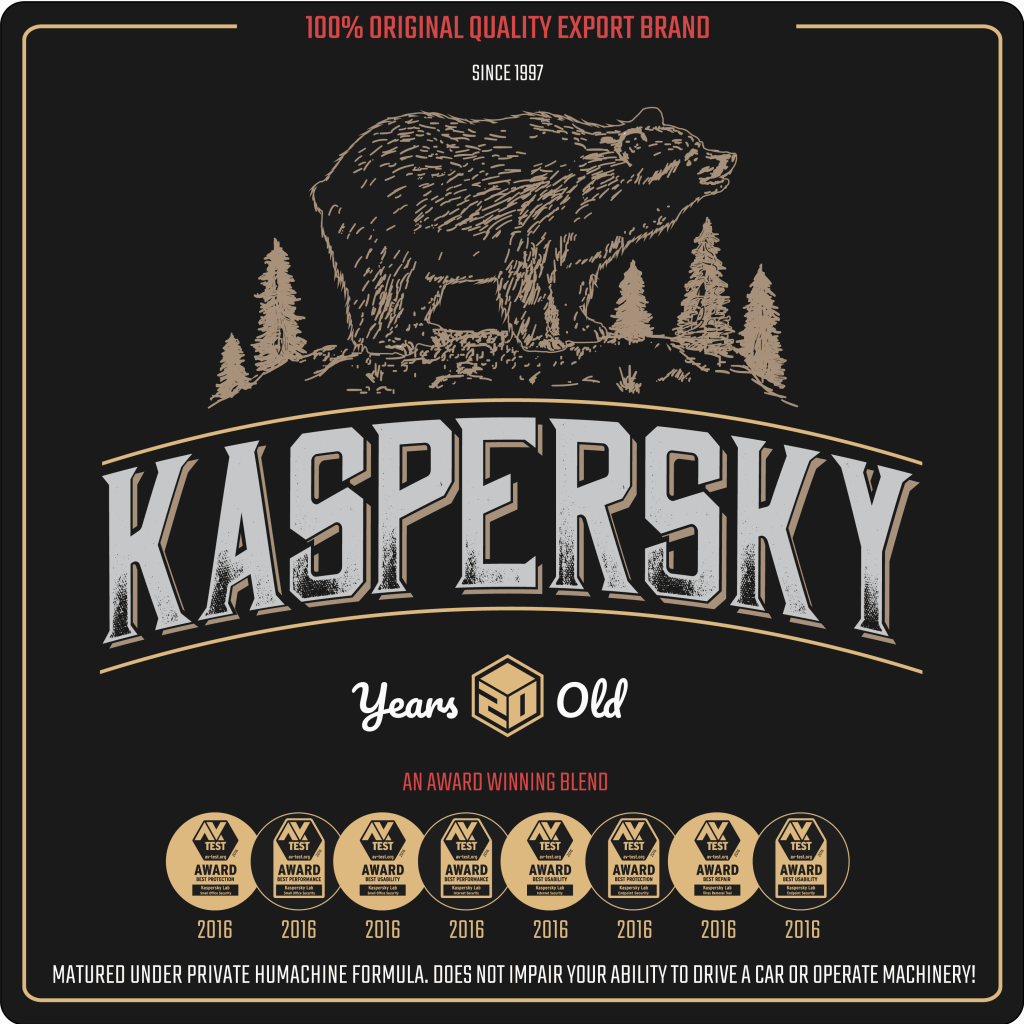 AV-Test
Here is one of our latest reasons to be proud: As of year-end 2016 we clinched more than a half of all awards by Germany's AV-Test laboratory. Our products won 8 awards out of 15! It's also noteworthy that about 30 companies took part in the tests. We're especially pleased that very different products by Kaspersky Lab took top honors: a consumer solution, two business products, and our free virus-removal utility.
Kaspersky Internet Security, our product for home users, took first place in the Performance and Best Usability categories. By the way, this is our third year in a row winning the performance award, which measures an application's effect on system speed and the speed of common tasks. There's a myth about Kaspersky products being slow, but even if that was once true, it's no longer so.
Our solutions for big and small businesses, Kaspersky Endpoint Security and Kaspersky Small Office Security, were also recognized for providing the best protection and zero false positives. Kaspersky Small Office Security also won the Performance award. To round out the picture, our free Kaspersky Virus Removal Tool topped the Repair rating for the third year in a row.
AV-Test has been giving awards annually for six years, and we have received 18 — more than any other vendor has. Apart from the most complicated tests, run annually, AV-Test also runs tests every two months. In the more frequent tests, Kaspersky Lab has more than a hundred awards (once again, more than any rival).
To sum up: If you see an icon with an AV-Test award, pay attention to its color. Red awards are given for yearly tests — give those more weight — blue ones for the two-month runs.
AV-Comparatives
Austrian AV-Comparatives laboratory shares with AV-Test a reputation for being the most serious and qualitative independent testers in the cybersecurity world. Its testing history spans for more then ten years.
Our solutions topped the lab's ratings for the past five years. AV-Comparatives' award scheme is a bit unusual. In 2011, 2013, and 2015, Kaspersky Internet Security received the Product of the Year award, and it got the Top Rated award in the years between.
What's the difference? By policy, AV-Comparatives does not award Product of the Year to the same participant two years in a row even if it considers that product the best. In such cases, the next product on the list with the highest rating receives the award, and last year's winner gets Top Rated status.
That's what happened with Kaspersky Internet Security, which has been the leader in AV-Comparatives' tests for years.
MRG Effitas
British independent laboratory MRG Effitas has existed since 2009. It's famous for a unique category of test that evaluates how well security solutions protect online transactions.
Built into Kaspersky Internet Security, the Safe Money module won MRG Effitas' Online Banking/Browser Security Award 2014/2015. Safe Money protects users when they shop online or make other Internet transactions. You can read more about this component here.
MRG Effitas has not yet announced the yearly awards 2015/2016 but in the lab's quarterly tests, Kaspersky Internet Security was highly praised for efficient protection against ransomware and banking Trojans.
PC Magazine
Properly speaking, this famous American IT magazine is not a laboratory, but its awards are also rated highly in the cybersecurity industry.
In 2016, PCMag gave the Editors' Choice award to Kaspersky Internet Security, Kaspersky Total Security, and Kaspersky Anti-Virus, as well as Kaspersky Safe Kids iOS app (our parental control solution). A year earlier, the same award was given to Kaspersky Internet Security and Kaspersky Anti-Virus.
Tests at PCMag.com are conducted by Neil J. Rubenking. This journalist has a reputation of an impartial and scrupulous specialist. PCMag is well known in America and around the world.
SE Labs / Dennis Technology Labs
The British SE Labs was founded by Simon Edwards, ex-technical director of another famous security testing organization, Dennis Technology Labs. Simon has been testing security products since 1995. He was one of the first to run so-called real-world antimalware testing, which mimics real-life Internet usage scenarios. The main tester in both laboratories is the same, and they use the same methods, so we combine their results.
In 2015 the Dennis Technology lab gave Kaspersky Internet Security two annual awards: Protection AAA and Performance AAA. SE Labs is relatively new and has not given annual awards yet. However, in quarterly tests in 2016, Kaspersky Internet Security, Kaspersky Endpoint Security, and Kaspersky Small Office Security received the highest scores (AAA).
ICSA Labs
ICSA Labs works a bit differently than other labs and does not give out awards to security solutions. Rather, it certifies their proficiency. At the end of 2016, ICSA certified Kaspersky Anti-Targeted Attack Platform, our top business product for protecting companies from targeted attacks (distinct from mass threats, these are custom-made attacks that target certain industries or even specific companies).