Twice a year, we ask people from all over the world about a variety of things, all having to do with one huge topic: the Internet. We process all of that data and upload it to the Kaspersky Cybersecurity Index site, where curious minds can check how people and habits differ from country to country. For example, with the help of the Index we discovered these 10 interesting — and sometimes fun — facts.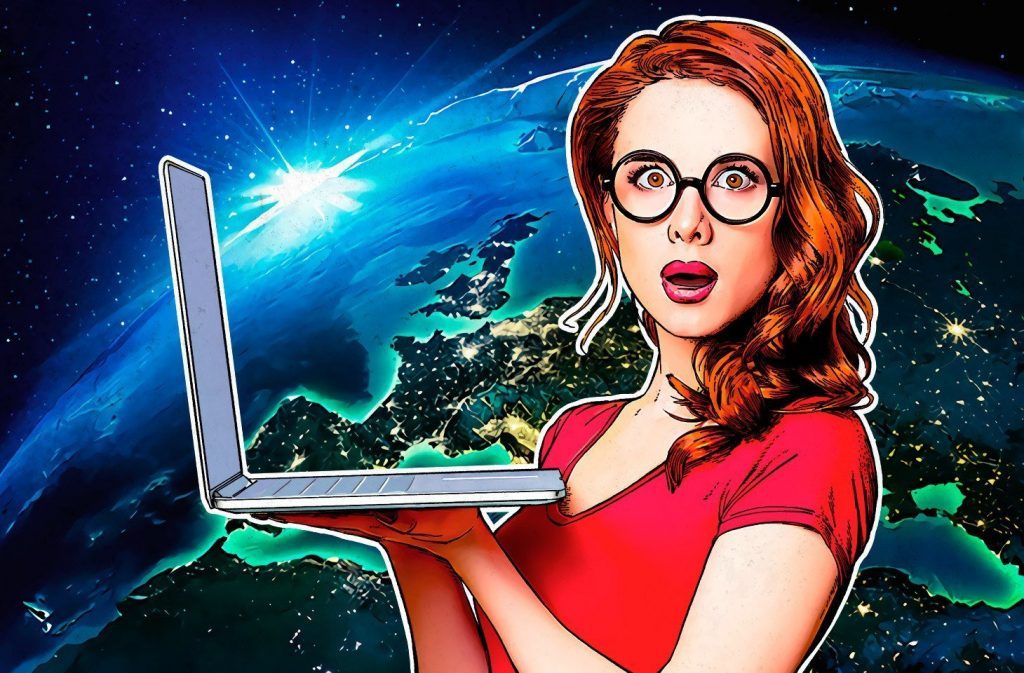 What is the scariest place to live?
It turned out to be Vietnam! In the second half of 2016, 59% users from Vietnam said they had experienced a cyberattack. More than one in two! The most secure country seems to be Japan — only 11% of surveyed people claimed to be under cyberattack there.
Where are people the least concerned?
In Italy. Almost all Italians ignore online dangers: 92% of the surveyed Italians admitted that they don't care about cyberthreats.
In which country are people the most responsible?
In China — at least, that's what our survey showed. In China, 72% of people have security solutions on all of their connected devices. By contrast, in Sweden only 48% of those surveyed use security solutions everywhere.
What do people do online?
In the majority of countries, the most common online activity is checking e-mail. But we found some interesting exceptions: For example, in China, people prefer watching online videos, and checking e-mail was their third priority. As for Swedes, they use online banking more often than they do anything else online — odd that they are the ones to most stubbornly forgo protection from cyberattacks.

Who is the most devoted to e-mail?
According to Kaspersky Index, 99% of surveyed Filipinos use e-mail first and foremost. Russians, at 98%, are breathing down their neck, though.
Where do older people watch porn the most?
Russia seems to be a leader: 40% of the Russians age 55 and up said they visit adult websites — 57% of men and 17% of women. Germany is the second — on average, 38% check those websites. German women go for adult content more than Russian women — 21% — but the amount of interested men is a bit lower, at 52%.
Where do families have the most devices?
In UAE — there, an average family has 11.1 devices. Each household in the country has on average 4.2 phones, 3 tablets, 2.3 laptops, and 1.5 desktops. These are averages, so of course some families have even more!
Which country has the biggest number of female gamers?
It's a tie for first between China and Thailand, where 81% of the surveyed women said they play video games. Mexico comes in second, with 77%, and the third is Turkey, with 75%.
Where do people use online dating sites the most?
Thailand took the first place once again, with 72% surveyed people saying "Yes." (They must be visiting between games.) Japanese respondents turned to be the least enamored of dating sites — only 8% use them.
What were the most surprising survey results?
Polling can turn up some very interesting things! Sometimes people admit things you wouldn't expect at all. For example, 64% of Chinese respondents trade securities and stock shares online. So do 48% of Indians, and tired for third place are Thailand and Malaysia — 43% each. Do you engage in online trading as well? Seems like a popular thing to do.
In fact, you'll find quite a few more interesting facts and figures at Kaspersky Index — all organized for easy investigation. Have a look — it's both fun and educational!