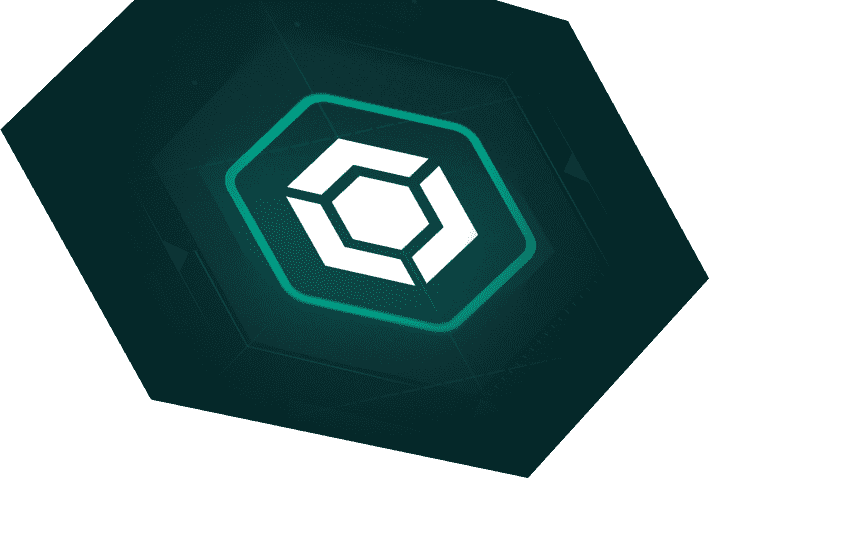 Product
Kaspersky Endpoint Security for Business
Next-gen adaptive endpoint protection and hardening

Technology drives and supports your business. But you have to secure it against cyberthreats. We help you build a safe foundation to enable and support your digital transformation in a robust and simple way.
Top benefits
Protect your business and infrastructure against the latest threats.
The #1 threat to businesses - ransomware – is prevented automatically! We are the only vendor to show 100% protection against ransomware, according to a recent AV-Test assessment.
Advanced protection technology
Our multi-layered protection approach is based on Machine Learning technology and outstanding Threat Intelligence. Fileless threats, exploits, rootkits and a multitude of other threats – whatever comes your way, we've got you covered.
Lay a strong foundation for the future with a seamless upgrade path to EDR, gateway protection and cloud security – bringing different security tools under a single solution for maximum efficiency and convenience.
Next-gen adaptive security
If you need something that will keep your data and infrastructure safe, keep hassle to a minimum and adapt to your needs - you've come to the right place. Let us show you how we do all that and more.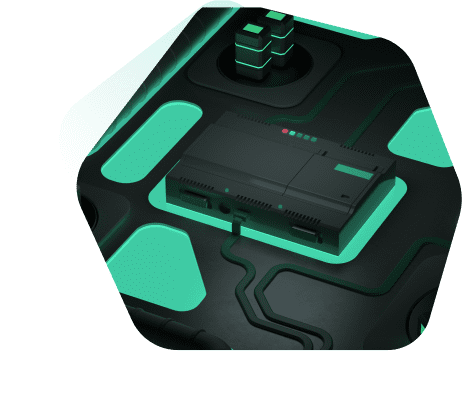 Prevention

Stops attacks before or in earliest stages of execution with File, Mail and Web Protection coupled with Exploit Prevention – and rolls back any changes with our Remediation Engine.

Detection

Detects polymorphic and other threats with Machine Learning behavior analysis, cloud analysis and both AI and human expert-driven Threat Intelligence - united in a single lightweight engine.

Attack surface reduction

Cuts off possible entryways for attackers by controlling web, device and application usage. Adapts to your users' behavior using Machine Learning – providing better security with no adverse impact on productivity.
Case studies
Choose your industry and see how organizations and businesses like yours are benefiting from Kaspersky Endpoint Security for Business
Automotive
Hankook Tire gets a grip on IT security
Kaspersky Endpoint Security for Business protects Hankook Tire employees throughout Korea, whether they're working in offices, production and R&D centers or on the move.
Read more

 
Industry recognition and Awards
Held in the highest regard. Kaspersky products are regularly assessed by world-leading research firms and analysts
24/7 Premium Support and Services
Professional help is available whenever you need it. Operating in almost 200 countries, from 34 offices worldwide, we have you covered 24/7/365. Take advantage of our Premium Support packages (MSA) to drive maximum value from our solutions with Kaspersky Health Check.
White Papers
Learn more from our globally recognized cybersecurity experts
More about protection technologies
The protection technologies in Kaspersky Endpoint Security for Business
Kaspersky Security Foundations Buying Guide
This document offers practical recommendations on how to select the best mix of essential security products to protect your whole infrastructure and ensure comprehensive visibility and control.
Kaspersky Security Network: Big Data-powered Security
An overview of Kaspersky Security Network and its private version, Kaspersky Private Security Network.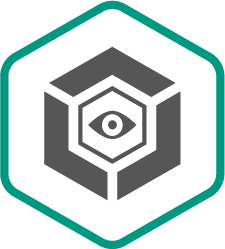 Kaspersky
Endpoint Detection and Response Optimum
Build true defense-in-depth and boost security efficiency by using automated response and simple root cause analysis

Kaspersky
Embedded Systems Security
Unique multi-layered security to protect embedded and legacy systems against the latest threats
Kaspersky
Security for Mail Server
Proven multi-layered protection against mail-based attacks
Need help for the next step?
Ready to buy? Our partner in your region can take you through the next steps