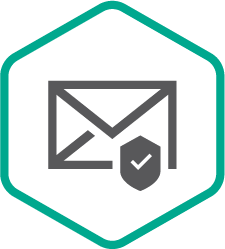 Kaspersky
Security for Mail Server
Secure email for free-flowing business communications
Email is the number one method used by cybercriminals penetrate and attack business IT systems.
Kaspersky Security for Mail Server uses multiple security layers based on machine learning and leveraging global threat intelligence data to detect and block email-borne cyberthreats. As well as malware and ransomware, it fully protects against spam, phishing and BEC attacks. This award-winning protection helps stop attackers from harming your business, using emails and email attachments as their way in.
Provides multi-layered protection against the latest email-based threats
Neutralizes infections before they can reach your endpoints
Blocks social engineering threats targeting your users.
Saves working time and system resources by blocking unwanted communications
Reduces your exposure to attack by regulating information transfer
Supports and assists regulatory compliance initiatives
Supports and assists compliance initiatives
Covers multiple on-premises and cloud-based emailing architectures under a single license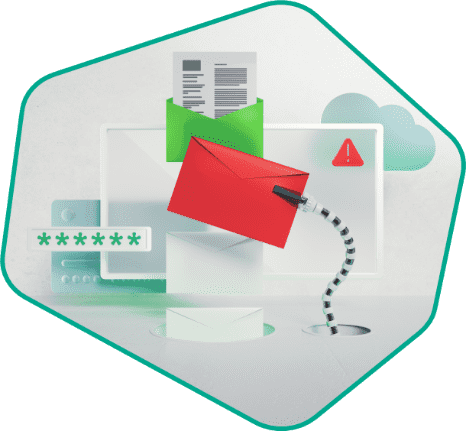 State-of-the-art email threat protection
Cloud-assisted machine learning-based detection algorithms, human expertise and global threat intelligence data combine to deliver proven high detection levels – without losing or slowing up any valuable communications due to false positives.
The solution blocks all types of malicious objects, including
spyware
ransomware
miners
wipers
fraudulent URLs and threat-related IP addresses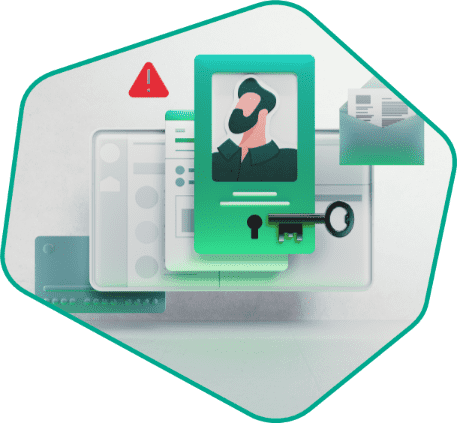 Anti-phishing, anti-spam, anti-BEC
Neural network-based analysis supported by real-time cloud-based URL checking protects against even the most convincing email phishing – including highly focused Business Email Compromise (BEC) attacks.
Machine learning models facilitate anti-spam detection, while specialized re-checking algorithms minimize time- and resource-wasting false positives.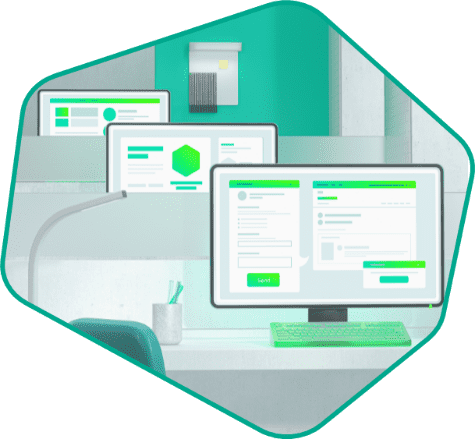 One license fits all
Seamless integration with, multiple platforms, supporting a full spectrum of cloud-hosted and on-premises deployment architectures, makes means this solution's ideal for hybrid environments and cloud migration scenarios.
Standalone application for Linux-based emailing systems
API-integrated protection for Microsoft Exchange servers
An all-in-one Secure Email Gateway software appliance
API-based security for cloud-hosted Microsoft Exchange Online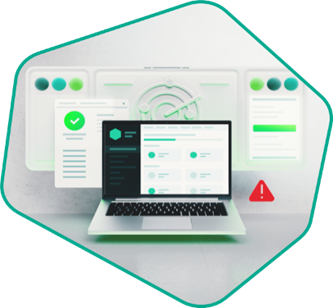 Governing information transfers – upholding security and confidentiality
Your ability to restrict the transfer of particular file types, prevent the attempted exposure of confidential information and pre-filter inbound emails according to their categories reduces your threat exposure while upholding compliance and promoting business efficiency.
STRATEGIC PROTECTION FOR THE WHOLE IT INFRASTRUCTURE

Blocks attacks before they reach their targets
It makes practical and financial sense to block email-based threats at gateway level if possible, dramatically reducing the business disruption created when these threats penetrate through to your endpoints.

Reduces the risk from human factors
Attackers adept at social engineering make it their business to predict what's likely to attract and distract your workforce, using this vulnerability to infiltrate your systems through tempting click-throughs, attachments, and invitations. Unlike endpoint level protection, gateway mail security can't be side-stepped by social engineering. So your data, your assets and your employees remain safeguarded.

Facilitates corporate cloud transformation
Combining on-premises and cloud-based email security under a single license simplifies the purchasing process, and provides for full continuous all-round security throughout your migration journey - you don't end up having to rely on the very basic levels of built-in protection offered by cloud providers.

Scales with your business
The applications inside Kaspersky Security for Mail Server are highly scalable, allowing for multiple node management and hierarchical deployment. They can also be used to provide an additional layer of perimeter protection, co-existing happily with existing gateway security systems from other vendors.

Reduces operational hassle and boosts productivity
Any endpoint security incident, however minor, generates work for the IT administrator, and mass alerts at endpoint level can bring a hard-pressed IT department to its knees. Gateway-level security alerts are generally single-source, making them faster and more straightforward to deal with. Even relatively harmless unwanted mass emails (spam) eat up bandwidth, distract employees, and clog up mailboxes – so blocking these at the earliest point in the process makes good business sense.

Security that wins more awards… and that our customers appreciate
Don't just take our word for it. In recent years, our products have participated in more independent tests and reviews – and have achieved more first places - than any other leading security vendor. Results that speak for themselves.
GET MULTI-LAYERED PROTECTION AT MULTIPLE IT NETWORK LEVELS
Increasing security in other elements of your infrastructure.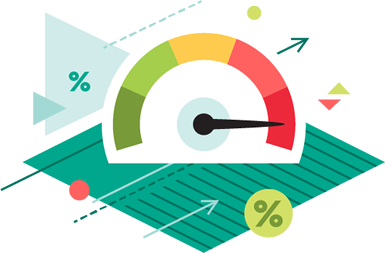 Applications Inside
One license gives you all these applications:
Not sure which Security Solution is right for your business?