Kaspersky Premium Support
With a range of support program options, Kaspersky lets you choose the level of service that's ideal for your business: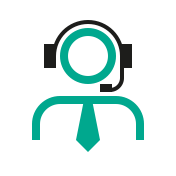 Plus license
Designed for organizations that require 24x7 phone support. Includes all Standard Support benefits.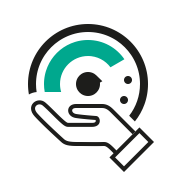 Enhanced Support certificate
Designed for growing businesses that need fast access to senior technical resources (Plus license is required):
Response time SLA
Four assigned customer technical contacts
All Plus license benefits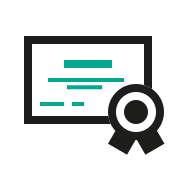 Plus license + Enhanced Support with Technical Account Manager certificate
Designed for large enterprises with complex environments that require dedicated, personalized, proactive support around the clock (Plus license is required):
Dedicated Technical Account Manager (TAM), including proactive troubleshooting and service updates
Eight assigned customer technical contacts
Response priority over Enhanced Support certificate
All Enhanced Support certificate benefits
Kaspersky Professional Services
When you're installing or upgrading your Kaspersky security solutions, there's no need to divert your in-house IT team away from other core activities. Working in accordance with our established best practices and methodologies, our security experts offer a full range of services covering the complete product cycle, from assessment through implementation to optimization: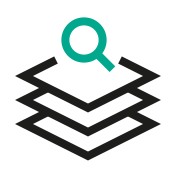 Assessment
Auditing and analyzing your current security health and compliance status, advising on issues and providing recommendations:
Cybersecurity Health Check
Security Fundamentals Assessment
Health Check
Compliance Assessment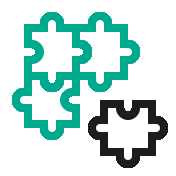 Implementation
Managing your security deployment and configuration according to best practices and in line with your security goals:
Security Architecture Design
Installation/Upgrade
Complex Implementation (turnkey)
Configuration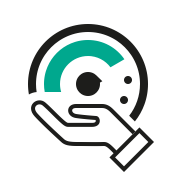 Maintenance
Ongoing comprehensive support, with immediate access to our experts for the swift resolution of your security issues:
Critical Situation Handling (onsite engineer)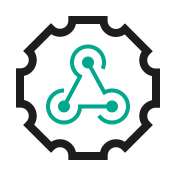 Optimization
Fine-tuning and hardening your security to deliver optimum performance from your investment:
Security Hardening
Product Resilience ( fault tolerance, disaster recovery, high availability)
Not sure which Security Solution is right for your business?