Things parents should consider before posting their children's photos online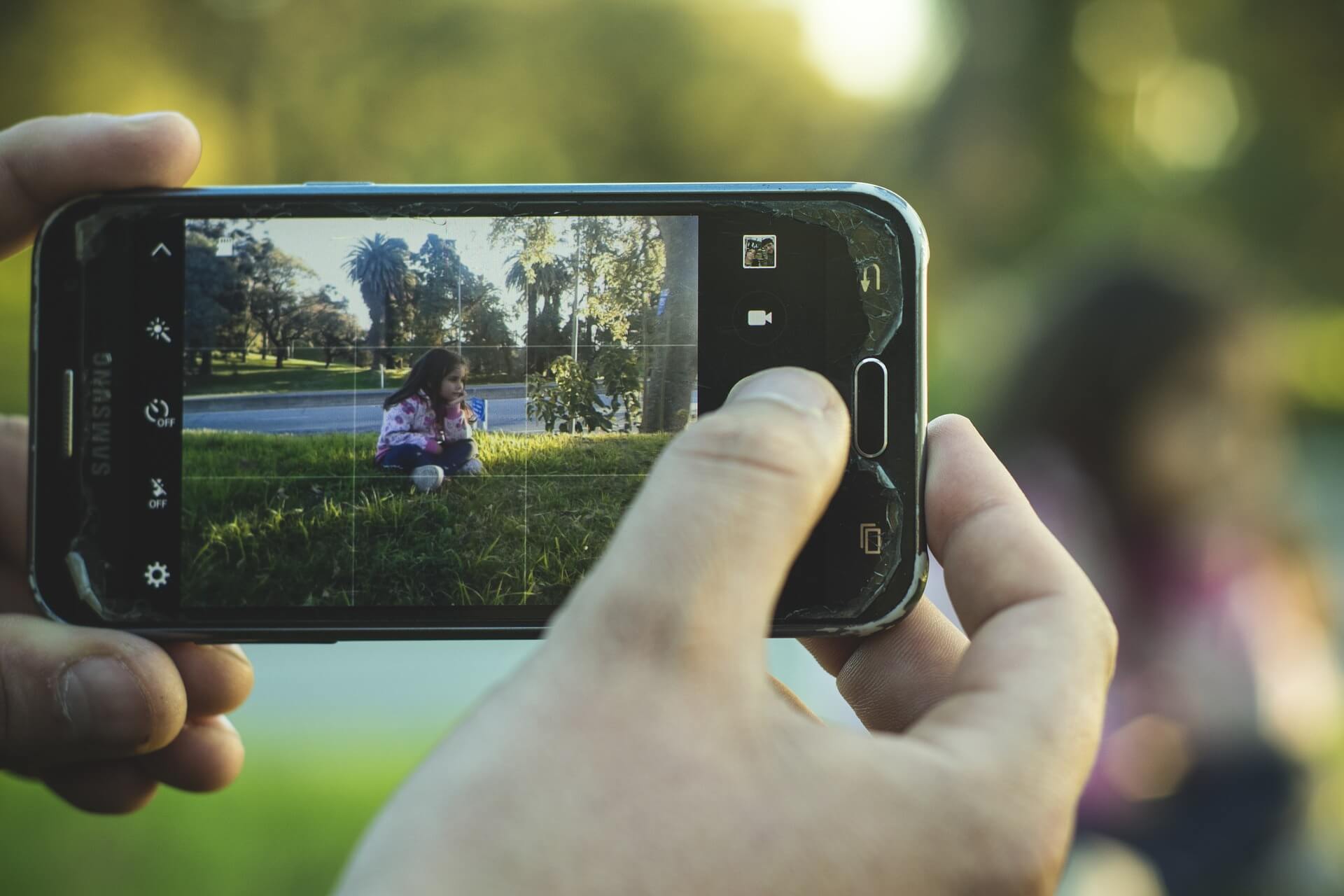 The perils of 'sharenting'
Parenting has arrived firmly in the twenty-first century. The average child has a digital footprint even before that first milk tooth has arrived. Some kids even have a digital footprint before they're born, when mom or dad posts an ultrasound photo to Facebook. Of course, having a baby is a joyous event that you want to share with your friends and family. However, some parents are sharing a bit too much aka 'sharenting' and like any use (or over-use) of social media, that comes with risks attached.
The dangers of posting your kids' photos online
There are a number of factors that you need to think about before posting pictures of your children online, and with the advent of social media, two things have changed. First, social media is all-pervasive. You can't ignore it or put it to one side. Secondly, it can be incredibly difficult to delete content once it's been posted online. Multiple 'likes' and 'shares' could send a picture of your child halfway round the world, to people you don't even know, and once it's on someone else's hard disk, you'll never be able to remove it.
These risks don't stop when children are grown up and able to look after themselves, either. This is still a relatively new phenomenon, but there has been speculation that over-sharing parents who post sensitive information such as their children's full names, date, and place of birth, alongside photos could enable fraudsters to steal their kids' identities. The New Yorker reported one study estimating that by 2030, 'sharenting' would be responsible for nearly two-thirds of all identity fraud cases affecting today's juniors.
Sharing your kid's photos online - privacy and legal issues
Babies by definition can't give informed consent to the reproduction of a photo. None the less, you need to think about privacy issues, particularly as your children grow older. In some legal systems, such as France and Germany, children possess the right to their own images. Parents are only recognized as stewards, not owners, of that right.
In the US, the issue is less clear, but there are still legal risks to sharing on social medias. In one extreme case, the content posted on the 'DaddyOFive' YouTube channel was used as evidence of abusive behavior by the parents and resulted in two of the children concerned being taken into emergency custody. Lawyers believed the parents were abusive, but also stated that the way in which the videos were shared was itself a form of abuse.
Once children are old enough to understand social media, you ought to start asking for their permission to post photos online. You're not just respecting your kids' privacy; you're also helping to introduce them to concepts of online etiquette. Involve them in the process of deciding which photos are okay to post and who gets to see the photo, as well as actually posting the photos. It's a nice way to create a project that will get them acquainted with the way social media works. You'll also be helping them understand that posting pictures online has safety issues attached, long before they can get their own Facebook, Snapchat or Instagram account.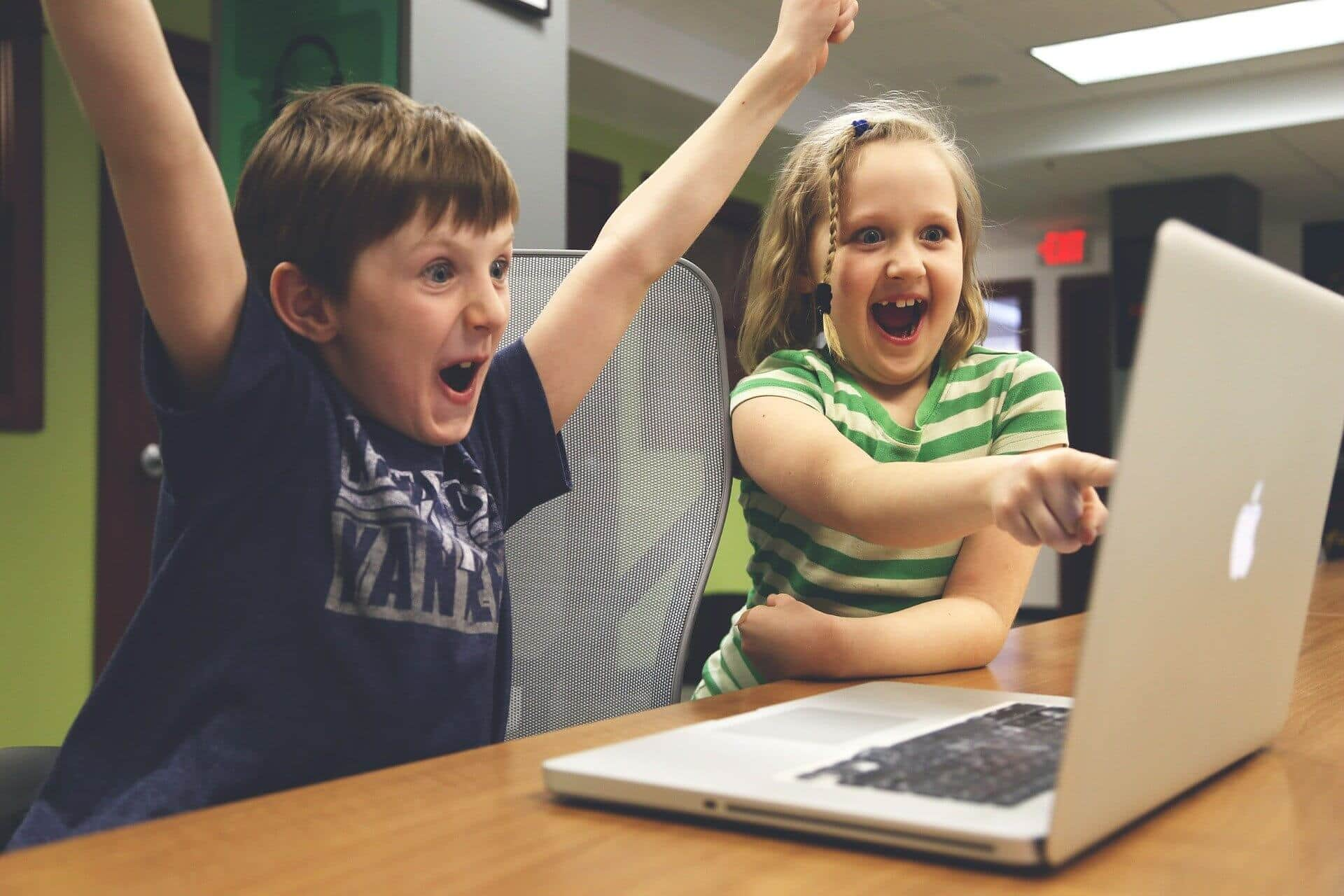 When your kids are beginning to explore the internet, you may also want to protect them with Kaspersky Safe Kids 2020 . That way, you can put some parental controls in place — ensuring that they don't access websites or content that they shouldn't be seeing.
Remember that if you take pictures of other people's children, you should never share those photos without their consent. If you've taken pictures at a sports event, for instance, or at a sleepover, remember to ask the other parents if they're cool with sharing the photos. And if other people show your kids in photos on Facebook, and you're not happy about it, you're within your rights to ask for the photos to be removed, as long as they're under 13 (the age at which they can get their own Facebook account).
Schools, sports clubs, and other youth organizations should have their own social media policies. They should always obtain your consent before publishing any photos of your children. Try to ensure that if you give consent, it's related to particular events or photo shoots, rather than a blanket consent.
Also, if you have a professional take portrait of your kids, make sure you know the rules about copyright and ask whether it's okay to share privately. Some professionals create their own safe platforms where your family and friends can log in to see the photos.
How to keep your kid's photos safe
In light of those various risks, you may be wondering "Is it safe to post pictures of my kid online at all?" Some parents decide not to use social media at all and keep their photos strictly private. But if you want to share, there are ways you can improve the security of your social media use and minimize the risk of sharenting.
Check your social media privacy settings. Restrict your posts to 'friends only' and make sure that they don't have the right to re-share the photos.
Talk to your close friends and familyabout privacy so they don't wildly share your photos.
Check your Friends list and remove people who are not close friends. People you met on vacation who were quite nice, people who are friends of friends, and people you added just to be polite are a security risk when you're posting photos of your children.
Turn off metadata (also known as EXIF data) and geotagging for your photos. That means no one can locate your children using the photo metadata. Or ensure that the platform you are sharing from will strip the EXIF data from your photos. Read more about EXIF data here.
Don't include other data that outsiders could use to identify your kids, such as their full names, date of birth, or the school they attend. Using nicknames or descriptive phrases is a good way to stop someone trawling for identities - "my little Sprout", "our little Princess", or "the Incredible Jumping Bean" will stop outsiders IDing your kids.
No nude or semi-nude photos should be posted of your kids. If there's the slightest doubt in your mind about a photo, don't post it.
When you're taking photos, try to avoid features like street names and numbers that could be used to track children down. For smaller kids, you might even decide not to share pictures of them in school uniform, as that shows where they go to school.
The dangers of posting baby pictures on Facebook or Instagram are obvious. However, there are a number of more secure platforms you can use to share. You could use WhatsApp to give selected friends access to your photos, and the service is encrypted end-to-end to avoid hackers grabbing your data. Or you could create a private, invitation-only album on Flickr.
Another way to share photos that's becoming increasingly popular with concerned parents is Tinybeans - a platform that allows you to set up a private group and create something very similar to the 'baby books' of the past. Tinybeans was started in 2012 and now has over 3 million users who appreciate its invitation-only basis and its security.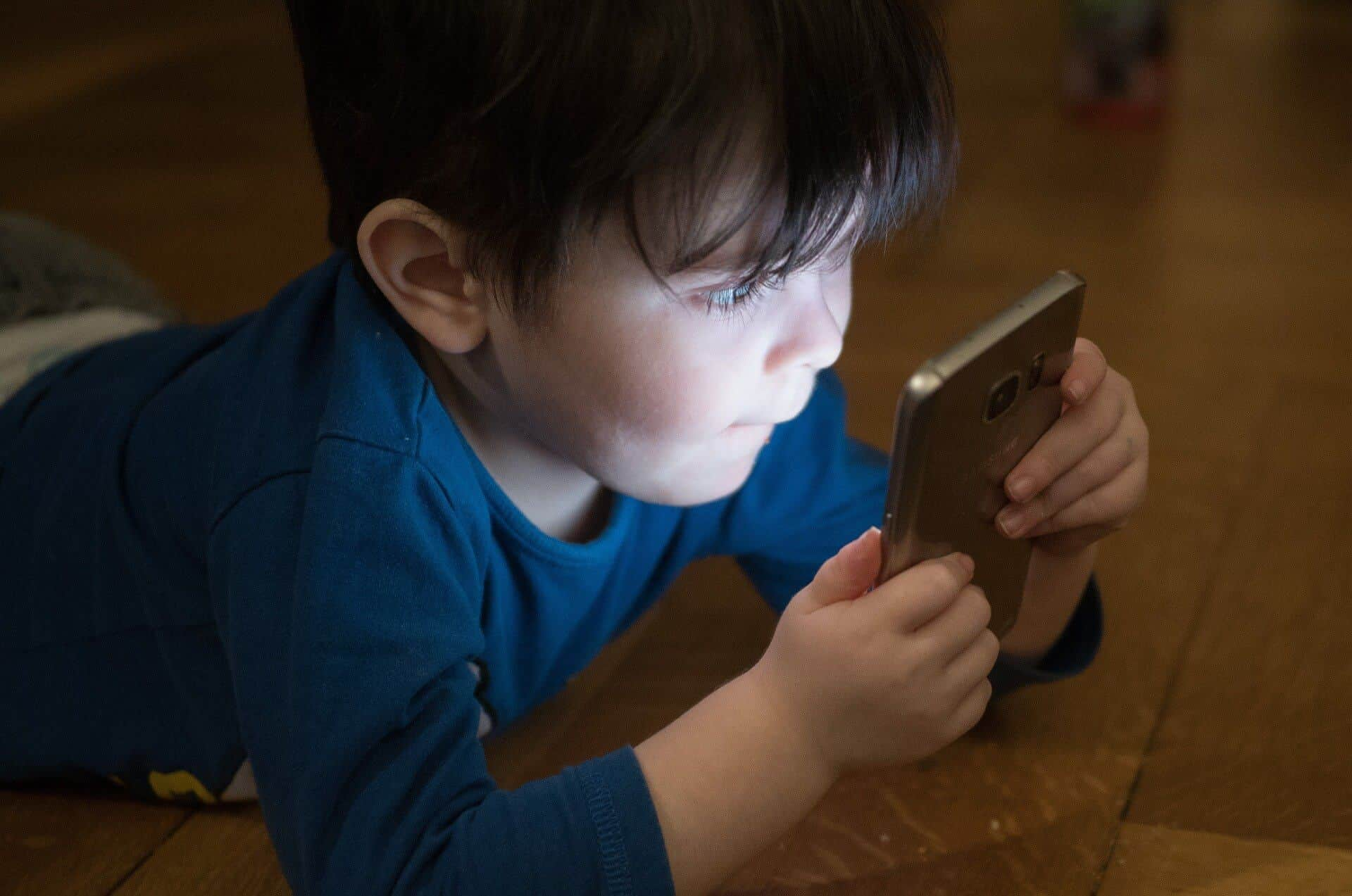 Protecting your kid's photos – final thoughts
Most of us use social media in a very spontaneous way. We see something, take a photo, hit the button, and that's it. The post is available to all our friends at that very moment.
When it's your kids though, it's worth taking a little more time to think about what you're doing. Is this a photo your child will want to see and smile at in ten years' time? Or will they be angry or embarrassed that you posted it? Is this a photo that could be damaging if it showed up on an online search in 20 years' time?
Remember, ultimately, you're creating your children's digital footprints. In an increasingly connected world, that's an important responsibility for parents. Almost as important as giving your child a good education and bringing them up to become good citizens. So, giving your kids a digital footprint that they'll be happy with isn't just good parenting — it's a way to show them your love.
Related links
Top Seven Dangers Children Face Online: How to Keep Them Safe
Things parents should consider before posting their children's photos online
Kaspersky
'Sharenting' - Proud parents often upload photos of their kids on to Facebook. But is it safe to share photos of your children online or on social media?