Keep Your Business Cyber-Safe with These Five Free Resources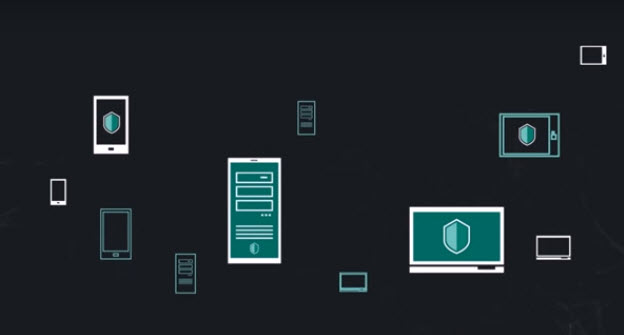 The Internet has an overwhelming amount of information, some unclear, some technical, some contradicting. Purchasing an antivirus, endpoint security product is always a good call, but cybersecurity works better when small business owners and employees are active learners. Here are five free resources, you can rely on for the best, most up-to-date information on protecting your business from online threats.
Take Free Courses From the SANS Institute
When cybersecurity professionals want to learn about the latest in cyberthreats and protections, they turn to the instructors of the SANS Institute. This is an organization that specializes in cybersecurity training. These free courses  dive into the fundamentals of good cyber-practices and threat monitoring. The modules on networking and system administration are relevant to the security concerns of small businesses.
Read Government-Created Cybersecurity Configuration Planning Guides 
The Federal Communications Commission publishes this useful small business cyber-planner. From developing privacy policies to planning for data loss, this guide runs the gamut of information needed to handle your small business's cyber-safety needs. You can also use the planner as a tool to figure out what steps you'll take to protect your company from threats.
Download the Internet Security Alliance's "Cyber-Risk Oversight Handbook"
Endorsed by the U.S. government's United States Computer Emergency Readiness Team (US-CERT), the handbook  contains the latest information on the threat environment and legal developments. You'll learn foundational principles for broad-level cyber-risk oversight and discover tools to help you and your business create better policies and procedures.
Watch Microsoft's "Cybersecurity 101: Protecting Your Business from Cybercrime" Webcast
This is a webcast that you can view online. The Microsoft team breaks down  its approach to protection into five steps. Additionally, you learn about new-wave cybercriminals and the crimeware kits or "services" hackers use to disrupt businesses like yours. The webcast wraps up with a discussion of techniques you can employ to boost your cybersecurity protection.
Check out the Kaspersky Lab Resource Center
This resource center  is chock-full of necessary info, and it's updated regularly with information about the latest threats and advancements in the world of cybersecurity. Use the articles here to learn more about how you can protect yourself online or see what new developments are happening in the cybersecurity industry.
Don't get bogged down by the Internet's deluge of cybersecurity information. If you utilize these resources, you can chart a safer cyber-path forward for your small business.
Related articles and links
What is Cybercrime: Risks and Prevention?
Internet of Things Security Risks
Security of Internet of Things
What is Advanced Persistent Threat?
What is Cybercrime: Risks and Prevention
How to Avoid Most Types of Cybercrime
Products and Solutions:
Keep Your Business Cyber-Safe with These Five Free Resources
Kaspersky
When it concerns your small business's cybersecurity, it's not always easy to know where to turn, what to trust and how to start