We have already talked about keyloggers – malware tools that intercept and record keyboard inputs. Every time you type your credentials to enter a social network, a payment system or an online banking website, you put your money or confidential data at risk. Previously, we advised you to use Virtual Keyboard to eliminate the risk of data interception. This time we would like to touch upon a feature for additional protection during data input. How often do you open a familiar page and enter the credentials on autopilot, forgetting about any precautions? Malefactors take advantage of this type of carelessness. That's why it's good to have something that reminds us to enter our credentials securely, and to do it without enabling Virtual Keyboard every time.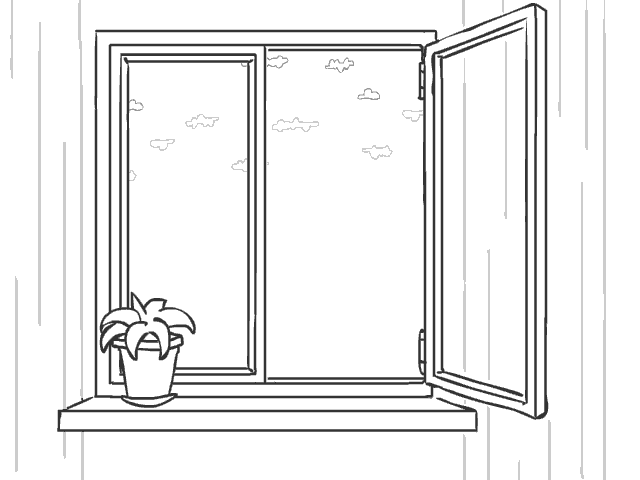 Kaspersky Internet Security 2014 features the Secure Data Input component. Once you configure it, it will notify you that the secure keyboard input is enabled every time you enter your password on the web: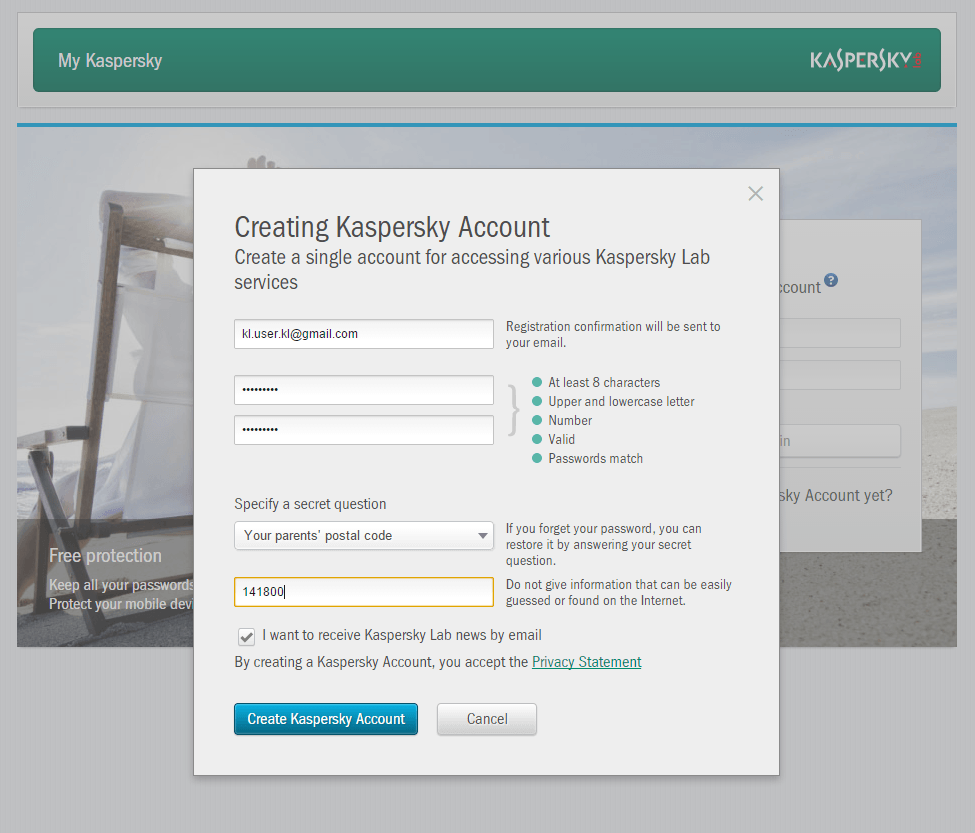 To configure additional data protection for passwords entered on all websites or only on some categories of websites, perform the following actions:
1. Restart your PC after the installation of Kaspersky Internet Security 2014. The Secure Data Input is enabled by default after the software is installed and the computer is restarted.
2. Open the main application window and click the Settings link in its lower right corner.
3. Go to the Additional tab and select Secure Data Input.
4. Make sure the Secure Keyboard Input checkbox is selected and click the Edit categories link.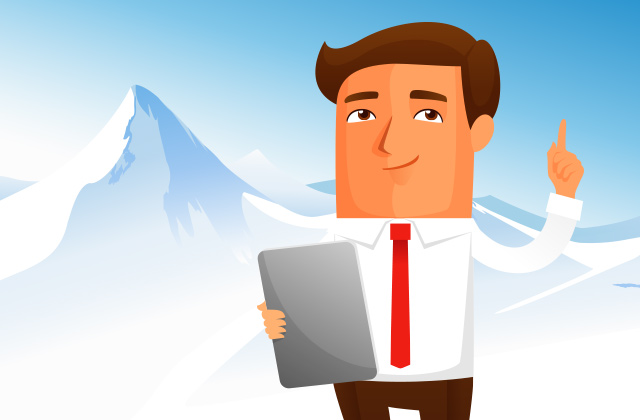 5. Select the checkboxes for the categories of private data for which you want to enable additional protection against keyloggers.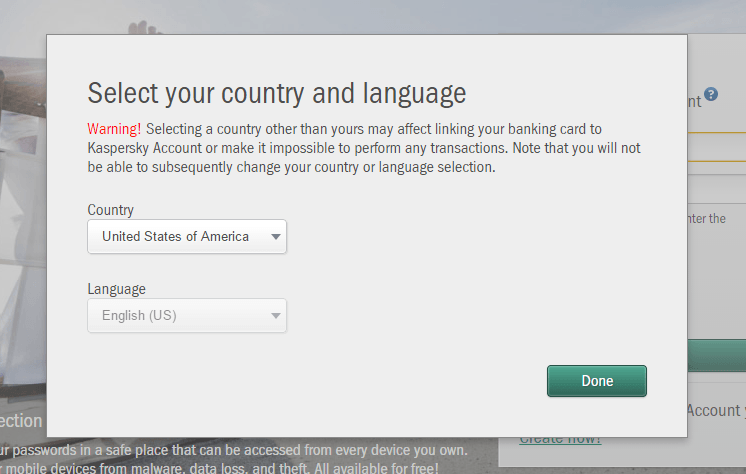 Secure Data Input only prevents the interception of personal data when working with the following web browsers:
Internet Explorer 8 – 10
Google Chrome 22.x – 27.x
Mozilla Firefox 16.x – 26.x